"Trade Mainstreaming", as defined in the Compendium of EIF Documents: A User's Guide to the EIF is: integrating trade into national development and poverty reduction strategies and the operationalization of trade coverage thereof, including through incorporation of trade into sectorial strategies, action plans and budget; intra‑governmental and government-private sector relations as well as government-donor relations.
In order for trade mainstreaming to be successful, policies need to be translated into actions, strategies into resources, implementation and monitoring and evaluation into results on the ground and to cut across associated sectors. Once trade forms part of the wider development framework, complementary and coordinated sets of activities can be undertaken to sequence trade reforms that will promote economic growth and lock in sustainable development for the future.
The Executive Secretariat for the EIF (ES) and the United Nations Development Programme (UNDP) launched a pilot programme and capacity‑building module to support EIF Countries' efforts to mainstream trade into national development policies. As a first step in developing the module, 14 case studies were undertaken to document mainstreaming activities in countries at different stages of development. The analysis of these country case studies resulted in an approach to look at trade mainstreaming on three levels: (1) policy; (2) institutional; and (3) international cooperation. The categorization provides a platform for firstly developing robust policy and institutional reform agendas and secondly monitoring the implementation of these agendas over time.
The capacity‑building module was piloted in four EIF Countries: for Vanuatu in 2011, for Cambodia and Burkina Faso in early 2012 and for Zambia in late 2012 into 2013.
Vanuatu
In Vanuatu, the mainstreaming exercise led to the adoption of a mainstreaming roadmap and an action matrix with recommendations at each level of mainstreaming. The roadmap includes provisions for a regular review. Implementation of the roadmap will be supported through an EIF Tier 1 project on institutional capacity building. The roadmap was also a key input into the development of a Trade Policy Framework (TPF) for the country and its subsequent implementation, bringing together all the different national stakeholders into a common vision and active implementation programme. The National Trade Development Committee meets regularly at senior level and is guided by the TPF. The Trade Development Unit is a formal unit in the Government to oversee Aid for Trade (AfT) and will oversee the EIF Tier 1 project, a New Zealand Aid project, as well as the next European Development Fund Programme on AfT in Vanuatu.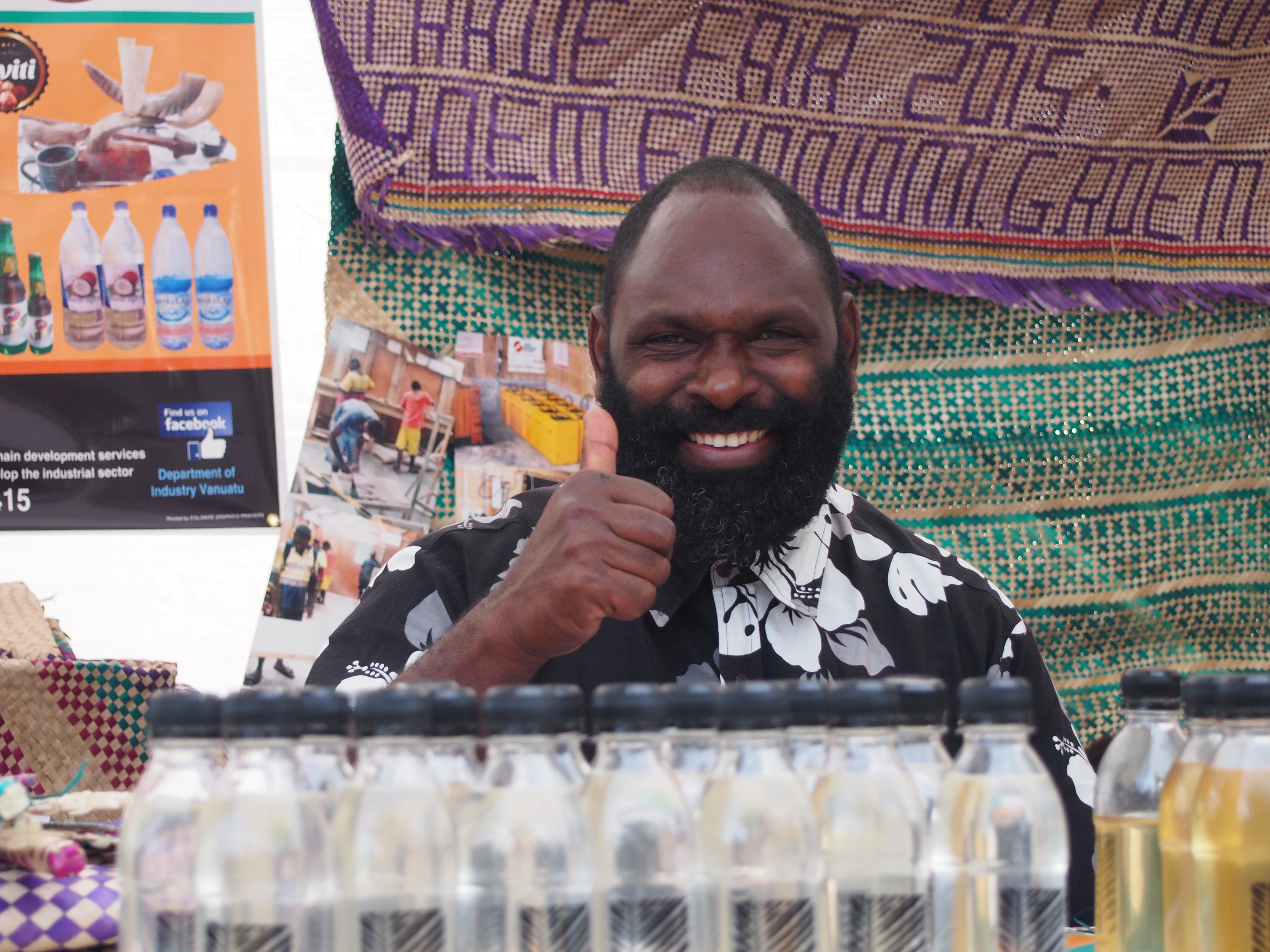 Cambodia
The work in Cambodia led to the development of a second generation of mainstreaming trade strategies that builds on the success of the country in integrating trade into national development strategies and in establishing a trade sector‑wide approach (SWAp).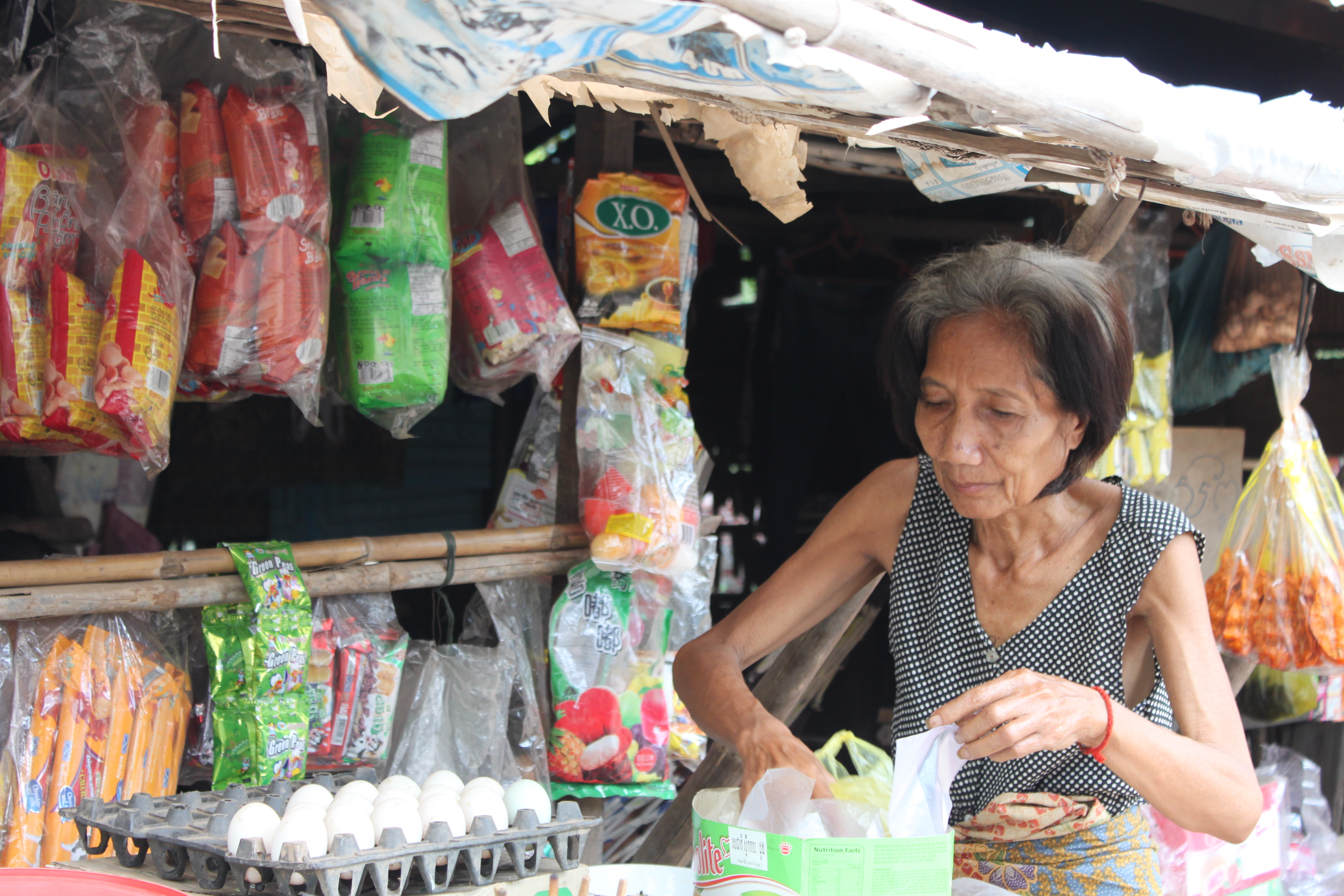 Burkina Faso
The trade mainstreaming module in Burkina Faso led to the adoption of a roadmap with a set of recommendations under each level of mainstreaming, building on progress made by the country in recent years in mainstreaming through EIF support. The roadmap seeks in particular to strengthen the capacity of the Ministry of Industry, Trade and Handicrafts to lead the implementation of the sectoral policy on industry, trade and handicrafts adopted in 2011 and its plan of action. It also foresees the establishment of a network of trade focal points in critical departments as a means to build expertise in the administration to be able to more effectively mainstream trade in a more sustained way. The network will also connect with national universities and knowledge centers already active in the field of trade, development and poverty reduction.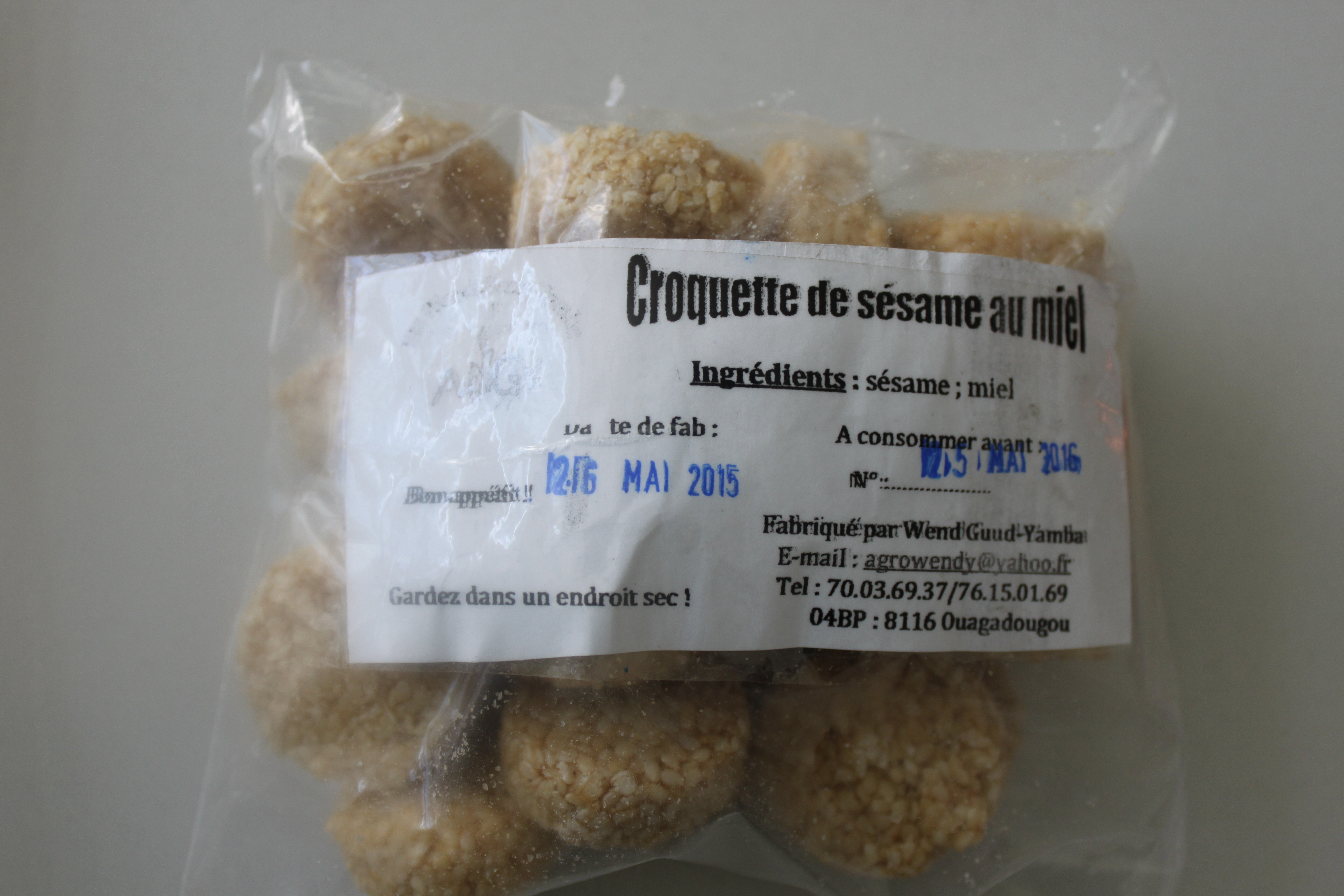 Zambia
The trade mainstreaming exercises identified an immediate priority for Zambia, this being the need for improved synchronization with the budget and public expenditure allocation. Here, it was ascertained that a common implementation action plan was required for the Ministry of Commerce, Trade and Industry to provide for proper sequencing and orderly implementation of initiatives, while also matching capacities and resources through both government budgetary provision and development partner support. Targeted reforms required at the three levels of mainstreaming trade were identified, with further internal discussions developed around the strengthening and re-organization of the institutional framework for trade policy implementation. Zambia has subsequently documented its vision for mainstreaming trade in a roadmap, which will serve to guide the EIF‑related national processes.