The Enhanced Integrated Framework (EIF) is a multilateral partnership dedicated to assisting Least Developed Countries (LDCs) use trade as an engine for growth, sustainable development and poverty reduction.
Partnering for change
LEAST DEVELOPED COUNTRIES
The EIF is the only multi-donor, global partnership exclusively dedicated to assisting LDCs in their use of trade as engine for growth. EIF support is designed to ensure that the programme is demand-driven, with LDCs in the driver's seat and managing their trade and development agenda.
Read more ›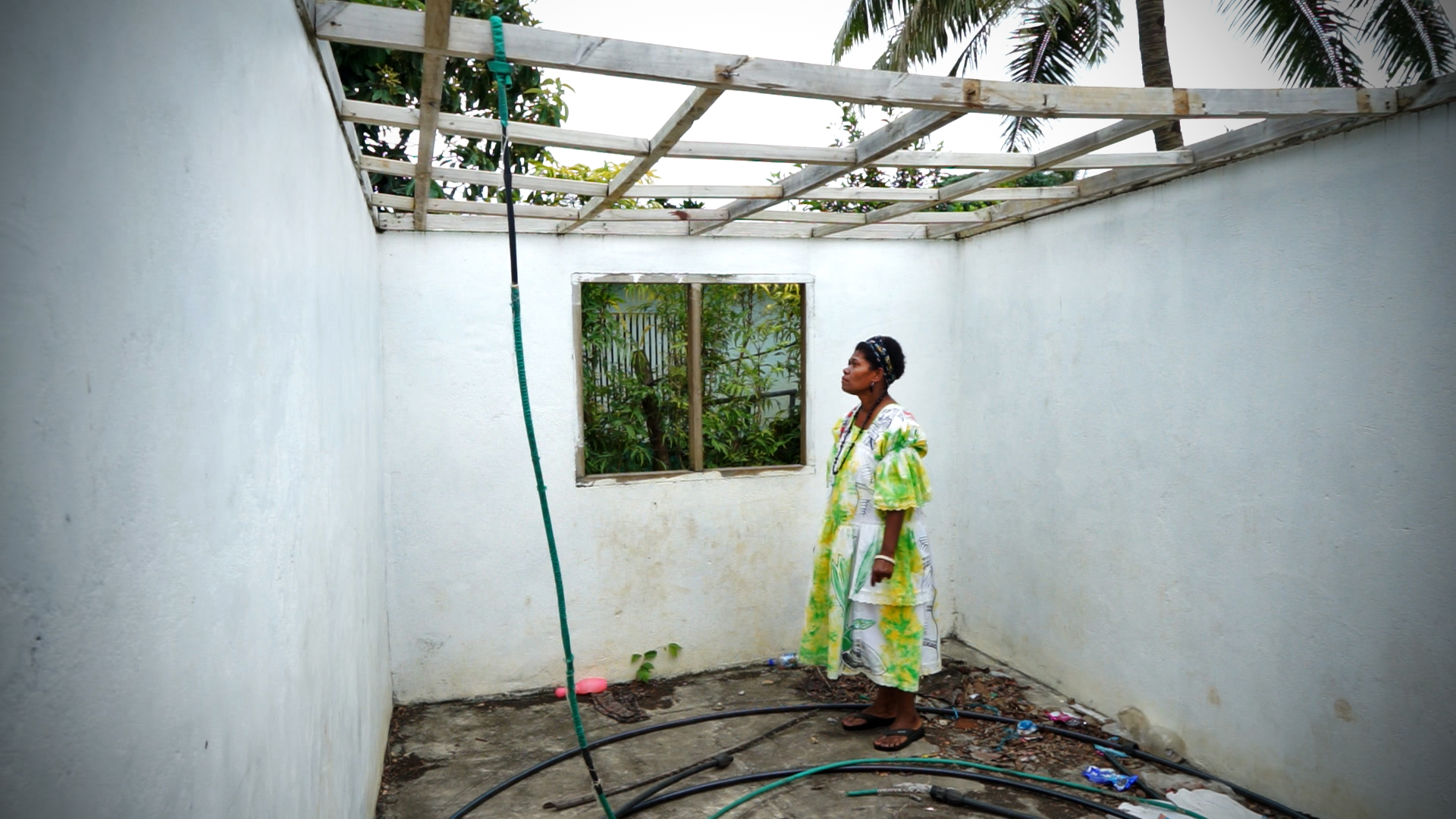 DONORS
Donor participation allows EIF to provide catalytic support to LDCs, and ensures EIF's work is integrated with bilateral, regional and global development efforts.
Read more ›
PARTNERS
The EIF is a partnership of expert agencies that works closely with governments, development organizations, civil society and academia.
Read more ›
Trade and livelihoods
Contributing to the growth of sesame export revenues and improving the incomes of rural farmers
Read more ›

Trade and Gender
Meet a young woman from Cambodia who received silk production training through an EIF project
Read more ›