The Enhanced Integrated Framework (EIF) is the only multilateral partnership dedicated to assisting least developed countries (LDCs) use trade as an engine for growth, sustainable development and poverty reduction.
Image

48
countries have integrated trade into their national development plans
Image

60%
of EIF productive capacity beneficiaries are women
Image

$100 million
in co-financing leveraged from government, development partners, and private sector
Image

$676 million
exports directly generated through EIF interventions
Looking for news, expert opinions, and voices from LDCs on all things Aid for Trade? EIF's Trade for Development News platform has the answers.
Partnering for change
Image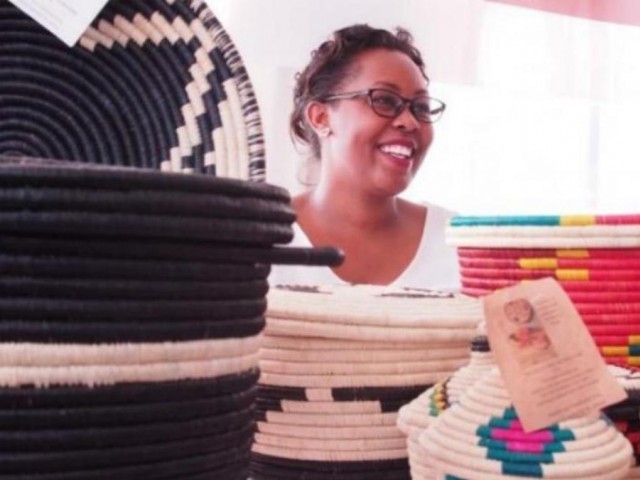 Least developed countries
In the EIF partnership, LDCs are in the driver's seat, ensuring ownership of results and of the EIF itself.

Together, EIF and LDCs identify sectors with export potential and act on expert advice – all to help countries become more competitive in global markets.
Image
Funding partners
Donor participation allows EIF to provide catalytic support to LDCs, and ensures EIF's work is integrated with bilateral, regional and global efforts.

Over the last 10 years, EIF has invested more than US$220 million in trade for development initiatives.
Image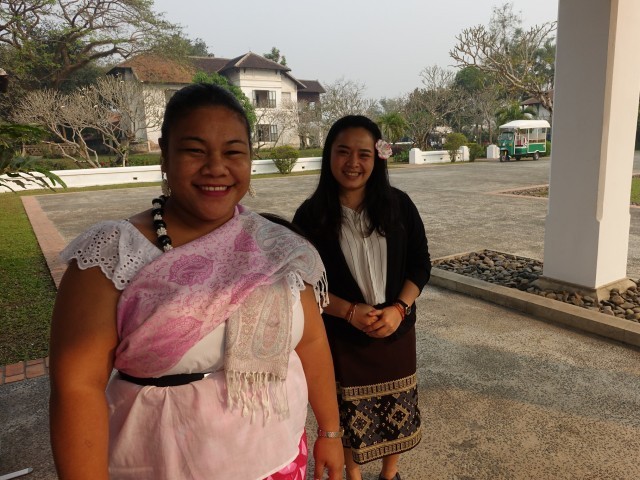 Partner agencies
EIF is a partnership of expert agencies that works closely with governments, development organizations, civil society and academia.

Together, we leverage our collective know-how, reach and reputation to make trade work in the world's poorest countries.